1. I enjoy working as a developer! Since this internship is my first real work experience as a developer outside of various coffee shops and my apartment, it's good to confirm this. I enjoy going to work, putting on my earbuds, and working on puzzles. During my first week, I was also in training to learn the company's product, but I kept yearning to return to my computer.
2. You learn on the job. I had read stories on the internet about developers being hired to program in languages they didn't know, and that's what's happening to me! The company uses XSL, which is a relatively old language. They train all their interns to use it. However, the formal training won't occur until two weeks into my job. I've been given five assignments to do in XSL, and the expectation is that I'll figure it out. I've mostly been using Google, but also asking coworkers when I hit a real roadblock. Three out of five assignments completed so far!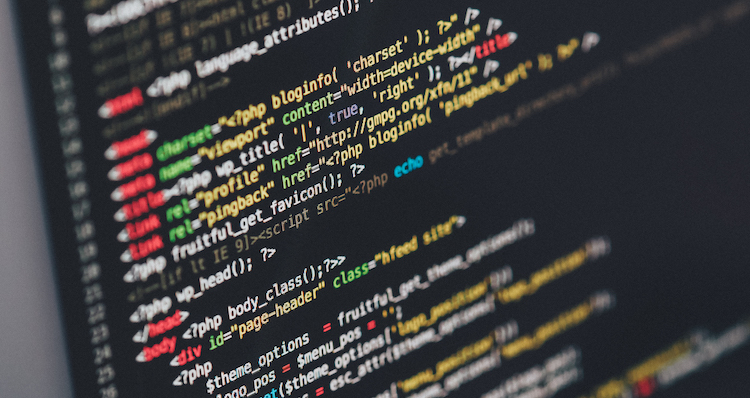 PHP, which the company also uses.
3. The gender imbalance is real. I knew that as a woman, I would probably be in the minority, but I was a little surprised to find that I was the only female web developer. Other than the initial surprise, though, it hasn't been weird. My coworkers have all been nice. They hold a good-humored 2pm darts game as a daily afternoon break.
4. T-shirts are work attire. Which is to say, the company has a casual dress policy. As a young teacher, I had always tried to dress formally: heels, skirt, blouse. I made the conscious choice to start wearing pants to work as a developer, but I didn't expect T-shirts and tank tops. It's awesome, though!
Working in an office environment is a huge change for me as a former teacher, but I'm thrilled to get paid to code (and learn!). I feel like I'm in a supportive learning environment and lucky to have landed this great opportunity.